Home to casual
and competitive
gaming at Rutgers
About Ourselves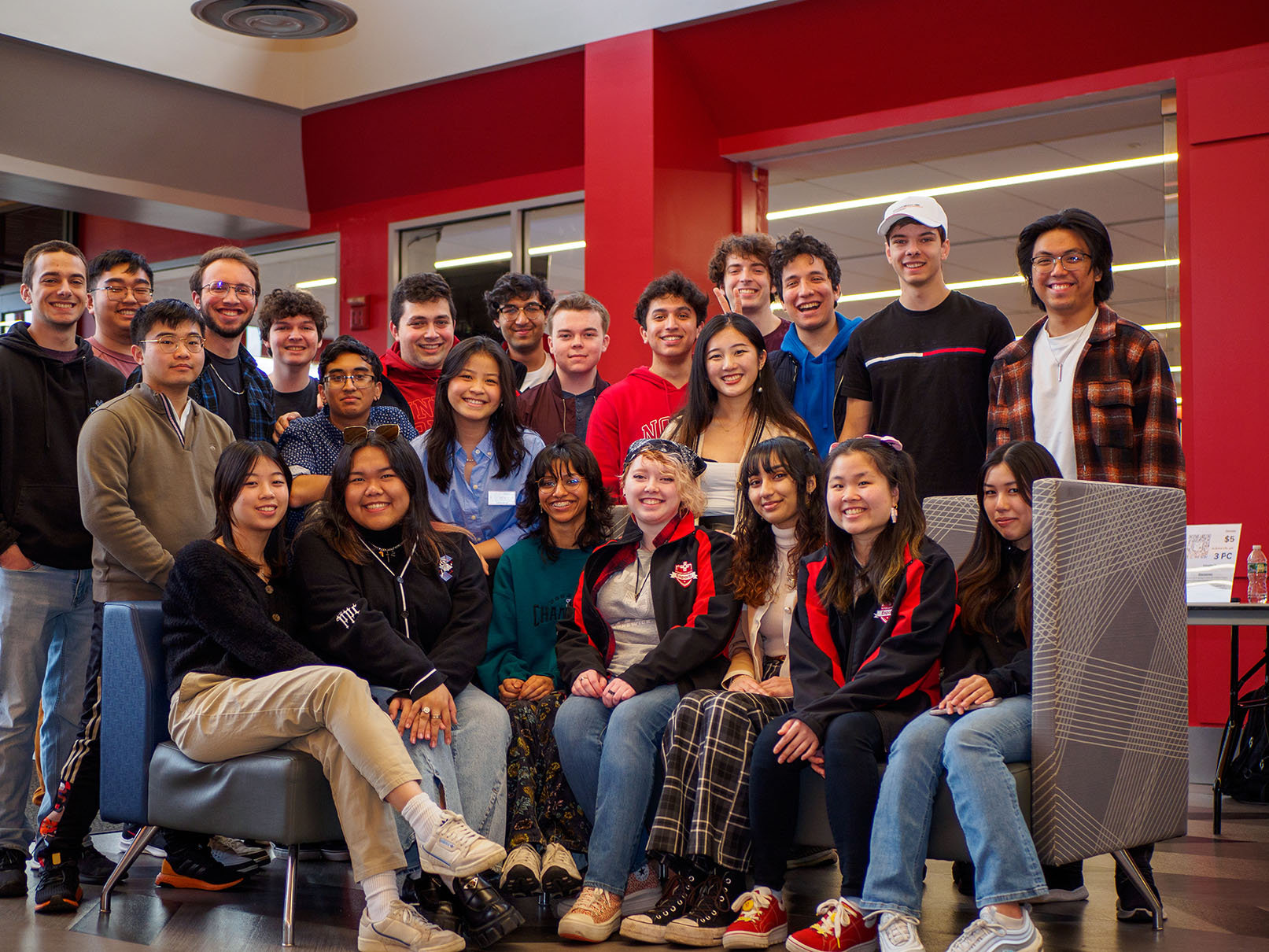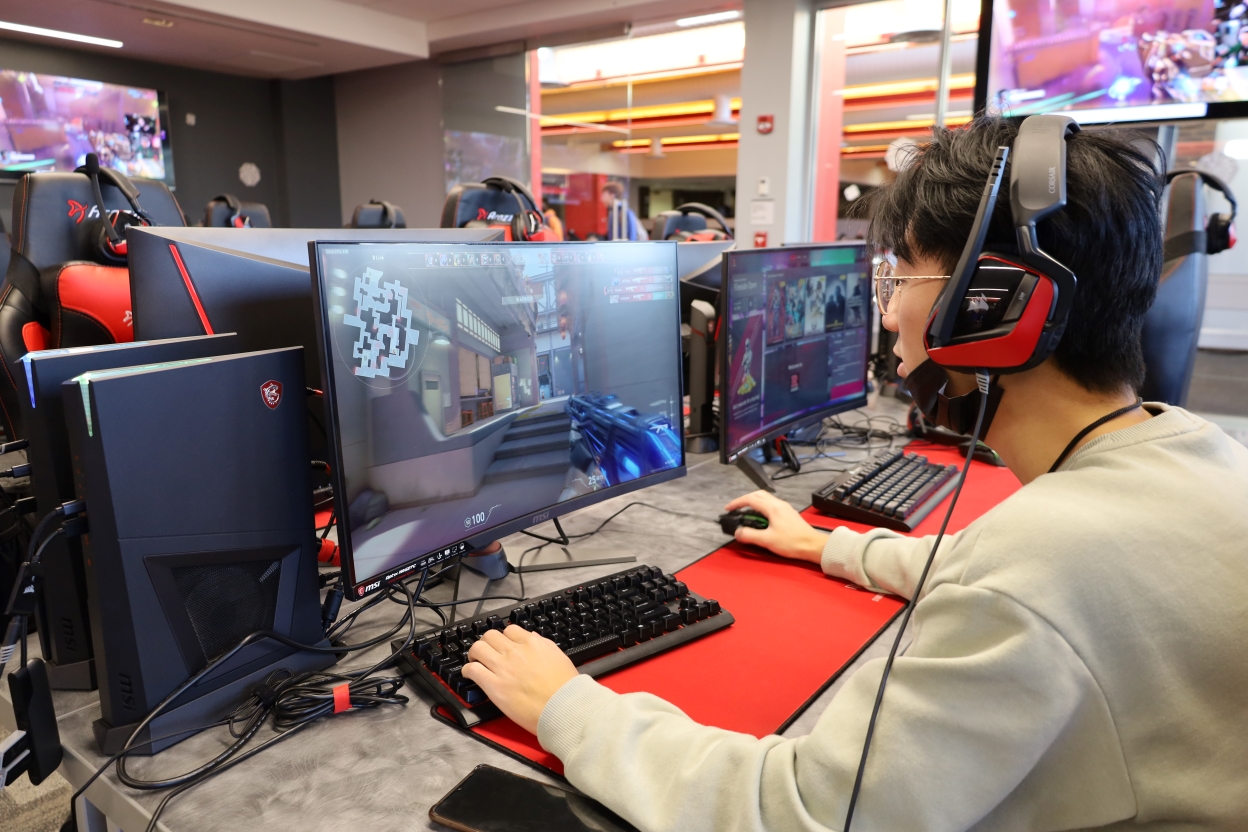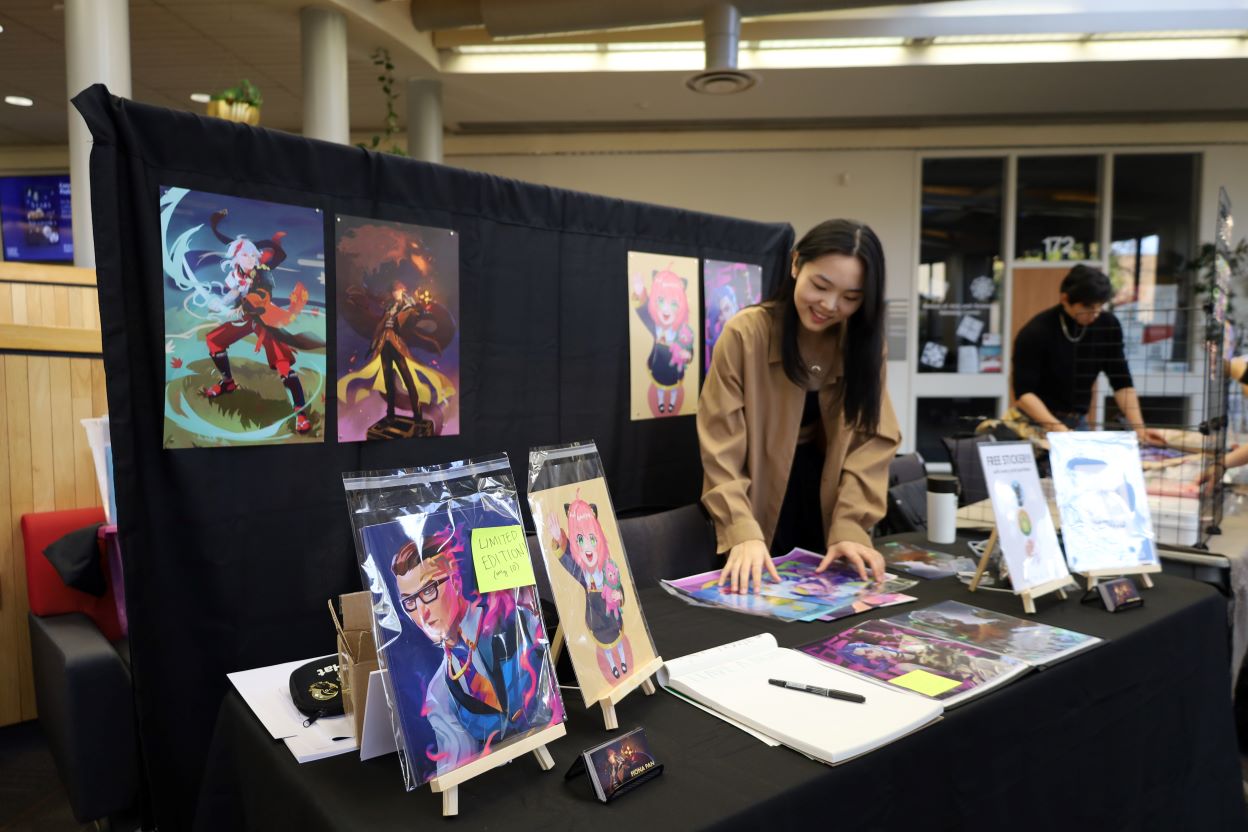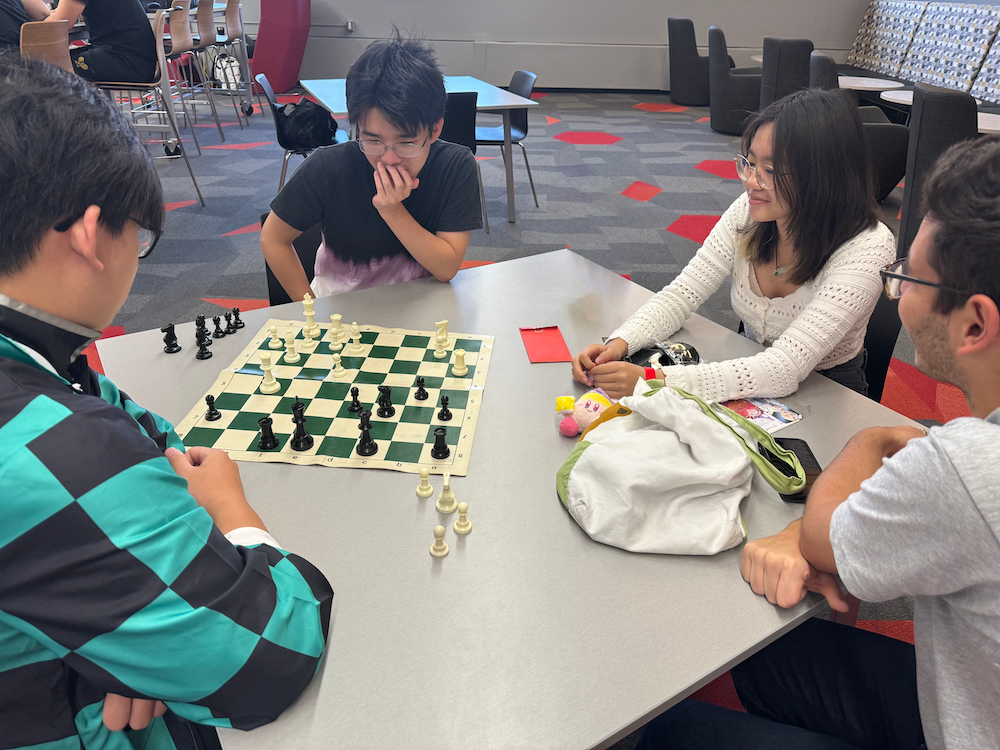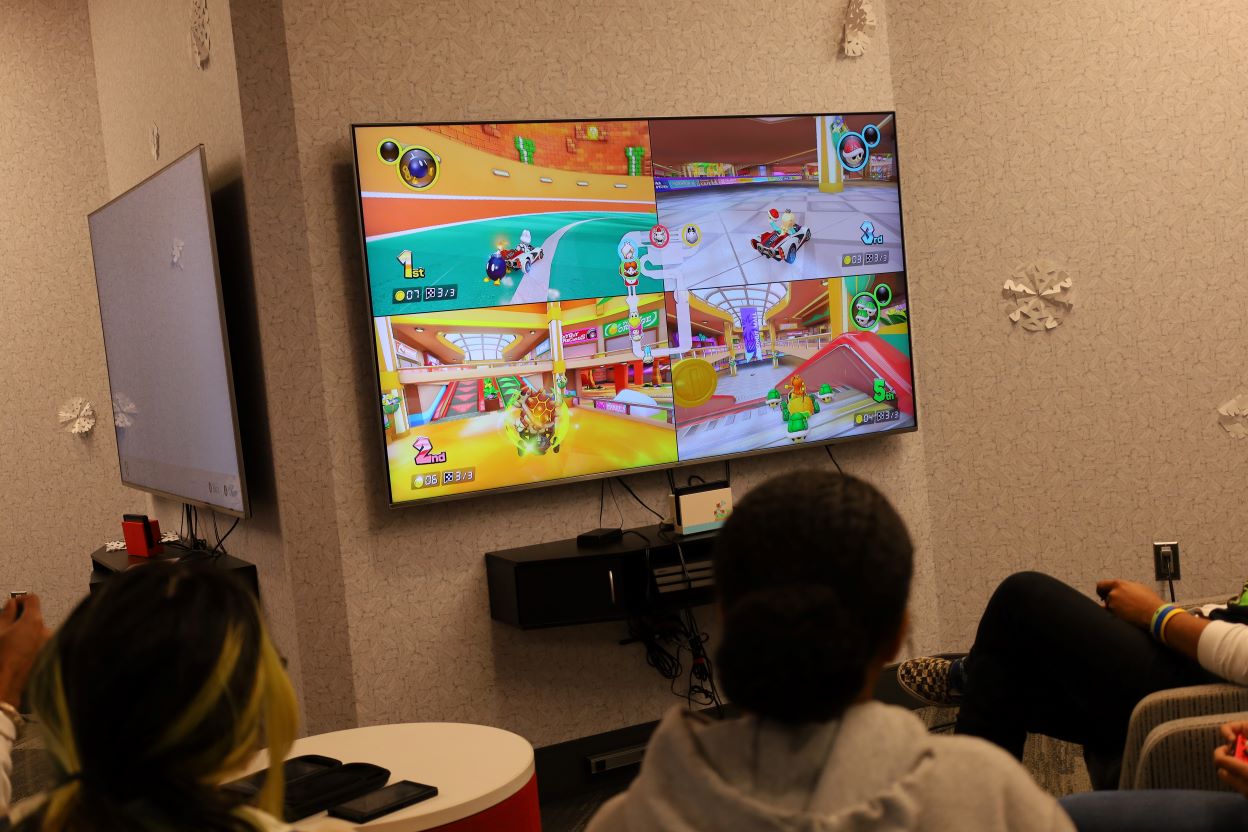 Community
We pride ourselves on being an open, friendly, and diverse community. Everyone is welcome here no matter who you are or where you come from.
Casual
Whether you play to win or play for fun, we have a place for you with nearly a dozen clubs dedicated to the most popular video games.
Competitive
Our teams and players are some of the best in the nation with top placings in many of the most well-known collegiate esports tournaments.
Contact Us
Partners
If you or your organization would like to do a collaboration through sponsorship or partnership, we encourage you to reach out.
Events
Send us an email if you have any questions relating to our events such as Scarlet Classic, Artist Alley, Scarlet Knightmare, etc.